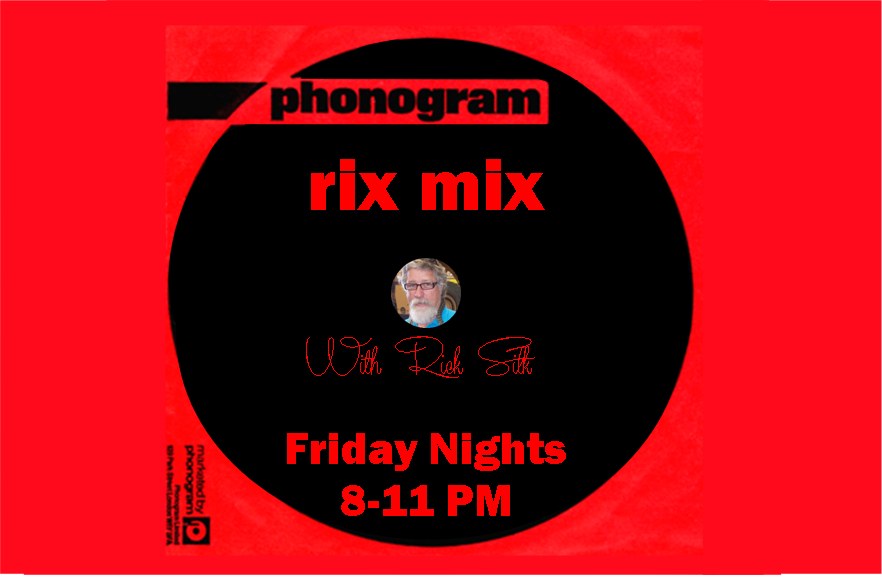 About Collie Community Radio
Collie Community Radio has been officially on the air since December, 2006.
A committee was formed in June, 2005, to try to get a local radio station for Collie, as the only programmes which could be picked up were originating from Bunbury, Wagin inland (ABC) or at night, on relay from the Eastern States.
With a big component of the local workforce working shifts, we saw a pressing need for local voices to put local programmers to air, promoting local events and functions, highlighting local issues and giving coverage to local sport.
By August of 2005 Collie community broadcasting association inc was issued a broadcast license for 1089am and with a massive effort by volunteers we were able to construct a 63m broadcast tower and retrofit the wittenoom street building with two studio's.
1089am started test broadcasts in November 2006 with full time broadcast beginning early December 2006.
In our first year on air, we had 43 outside broadcasts, providing live coverage of Collie Eagles football matches for the first time in many years, and broadcasting from the Australia Day breakfast, Anzac Day ceremonies, the Collie Show and the annual Christmas Pageant and pensioners' Cheerio Club Christmas party, among others.
The commissioning of the station was a triumph of 18 months of hard work by the inaugural committee – planning, doing mounds of paper work, applying for grants, obtaining sponsors, begging – nothing has changed since really!
The inaugural committee was made up of a wide range of ages from early teens to seniors, and this has continued to be the case.
In the June of 2015 Collie Community Radio transitioned from 1089am to 101.3 FM, with the AM serivce being switched off on the 20 July 2015 after 7 years of reliable service.
Collie Community Broadcasting Association Inc is very proud of the fact that everyone at the station is a volunteer, and thousands of hours of voluntary work go into the station each year.
We were named Collie Shire Council Australia Day Community Group of the Year in 2008, and two of our younger members, Jarred O'Brien and Ben Menaglio, have been named Young Citizen of the Year.
Our target audience is the community of Collie, and this consists of a wide range of ages, interests and tastes in music.
Programmes reflect the personal tastes of presenters, but we do try to cater for most of the population at some time.
We welcome new volunteers to the station, and if you would like to be part of 1089am, contact us.
You do not need to have had any experience or training – we can provide that if you wish to go on air – but if you would prefer to be part of the administrative or technical facets of the station, that would be welcome too.